 Our physiotherapists are experts in working with the female population.
We provide ante and post natal musculoskeletal physiotherapy to support women as their bodies change during and after pregnancy for issues such as neck, shoulder and low back pain.
Getting active can be a daunting idea after having a baby, whether it is 6 months or 6 years after your birth, our therapists are on hand to support you with our return to running program or with a tailored exercise plan to strengthen your body and fit into your routine. 
Menopause will affect bone health, cardiovascular health, muscle mass and balance however much of this can be managed and slowed through consultation with our physiotherapists who can help to identify the key areas for you to work on by putting a treatment plan in place to address these areas.
Breast Cancer and Lymphodema can be treated with manual lymphatic drainage and exercise to promote lymph drainage and protein absorption via muscle contraction we well as to increase lymph flow which our highly experienced Physiotherapist can help with.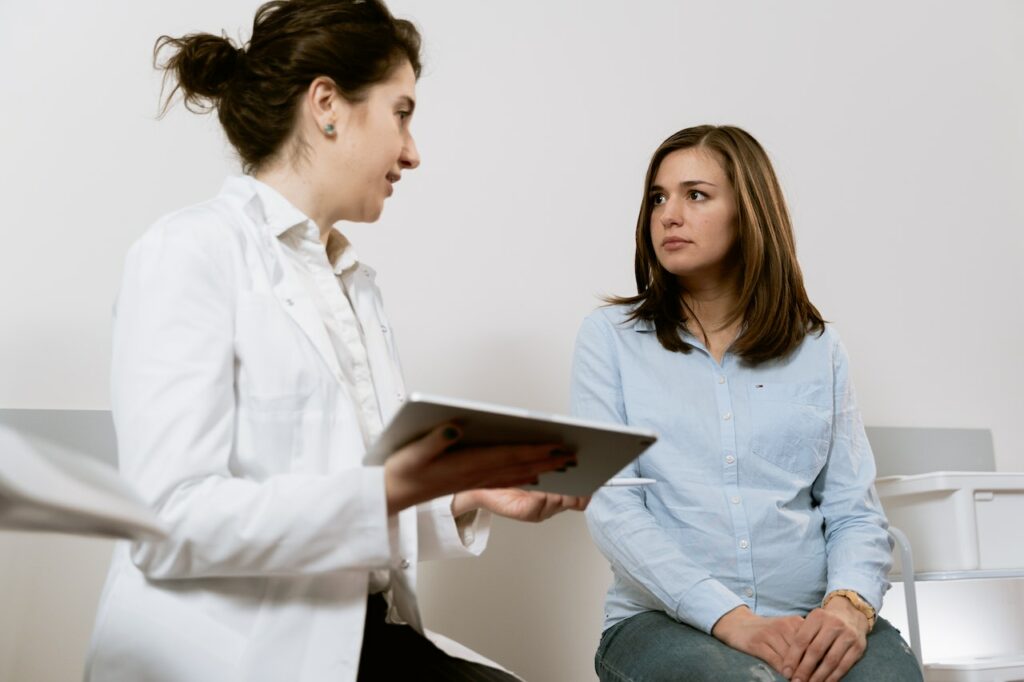 Ante and Postnatal Pilates Classes
Have you wondered if you can still exercise while pregnant? Or have you recently had a baby and aren't sure how to get back into a workout routine?
With appropriate training and the go-ahead from your doctor, there is no reason to stop your regular practice. Pilates is one of the most highly-recommended forms of exercise during pregnancy and postpartum.
We offer pre-natal and post-natal Pilates classes specifically designed to address the changes a woman's body goes through during pregnancy and birth.