 Balance and Gait Training
The aging population is at higher risk for balance control and falling. This often leads to difficulty in the simplest daily movements and can be a constant worry for seniors and others who have physical challenges. Falls are the leading cause of injury-related deaths and serious health problems in Ireland in the over 65's.
Improving your walking skills and your balance are linked as by improving one it will have a positive impact on the other. At MaxPhysio and Pilates our trained therapists can help you to learn and master these skills to reduce your risk of injury, while at the same time increasing your confidence and independence.
Gait and balance training has a range of benefits, with avoiding injuries being at the top of the list. Beyond lessening your chances of falling or feeling dizzy, you're also more likely to feel confident with your footing. In addition, those aches and pains from poor posture are likely to decrease as well. 
What does balance and gait training entail?
First, we'll evaluate your walking to determine potential problems with strength and posture. We will also test your balance using simple movements to provide a baseline of your current abilities so we know what to focus on in terms of therapy. Hip and ankle weakness can often lead to balance problems, as does poor trunk strength. Increasing strength and flexibility can help counteract these problems. This can be as simple as a chair based exercise program for an individual starting out with reduced strength and balance to a standing balance program involving weights.
That's why we provide a range of programs and therapies to evaluate and treat balance disorders:
Assessment and Evaluation Programs
Difficulty Walking
Gait Training and Balance Programs
Fall Prevention and Balance Retraining
Manual Therapy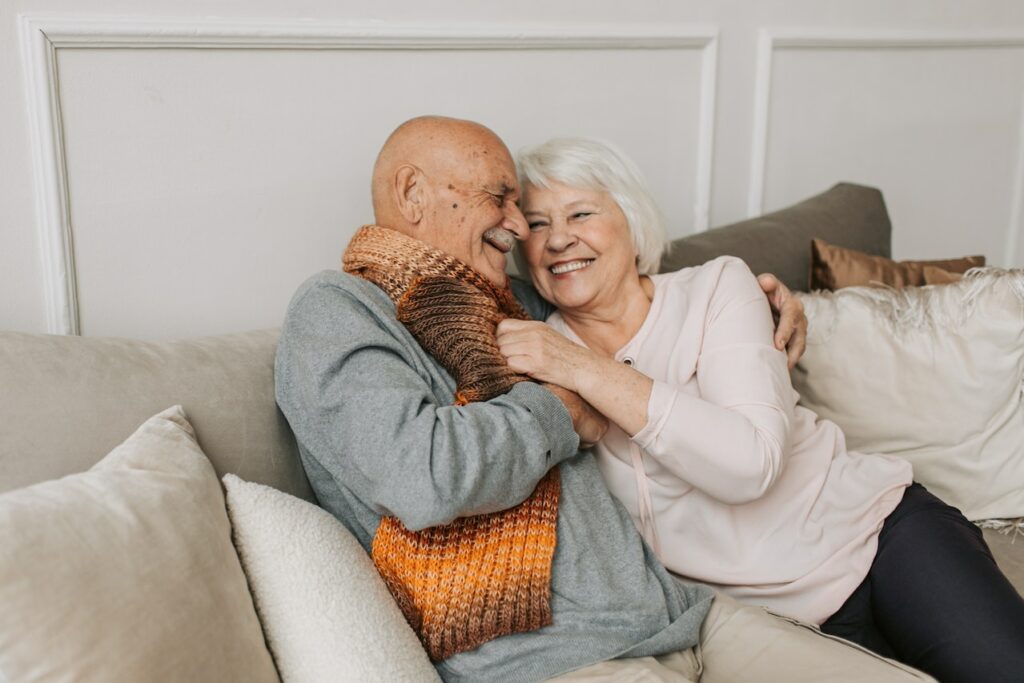 We are pleased to offer Rehabilitation packages following surgery to optimise recovery and return to function or for those wish to improve their balance and mobility the packages can be a great way to achieve a functional goal.
These packages typically include 40 minutes – 1 hourassessment with an additional 5 sessions over the course of 3 months.
The package will include a thorough assessment, treatment which may include manual therapy, sports massage, electrotherapy, reformer pilates, balance and gait retraining and
more.
This package will cost €350 ( this reflects a 10% reduction on normal prices when purchased as a package)rehabilitation post-surgery are more likely to have better outcomes in terms of pain, strength, flexibility, and function.