 Sports massage therapy is a hands on therapy that mobilises and moves the soft tissues and muscles in the body. Also can be referred to as myofascial release,  deep tissue massage, soft tissue release or mobilisation. This treatment is appropriate for anyone who feels their body may be a bit stiff from prolonged postures such as sitting at a desk or prolonged driving, who may feel a bit tight due to stress or perhaps you want a good rub down after being involved in a sporting activity.
Sports massage has a lot of benefits such as
Reduces stress
Reduces muscle tension
Promotes relaxation
Relieves joint stiffness
Increases mobility  
Simply put, neuromuscular therapy combines massage therapy with the science of trigger pointing and myofascial release to reduce pain and improve performance. Neuromuscular therapy is a wonderful way to simply reduce physical tension, release stress, and improve athletic performance. Neuromuscular sessions have been proven to lessen the pain and symptoms associated with long-term ailments, such as migraines and cramps. Beyond all the serious issues it helps with, this type of therapy is a form of massage, which means you're guaranteed to feel a lot more relaxed afterwards, with tight muscles feeling noticeably less tense for several days after the session.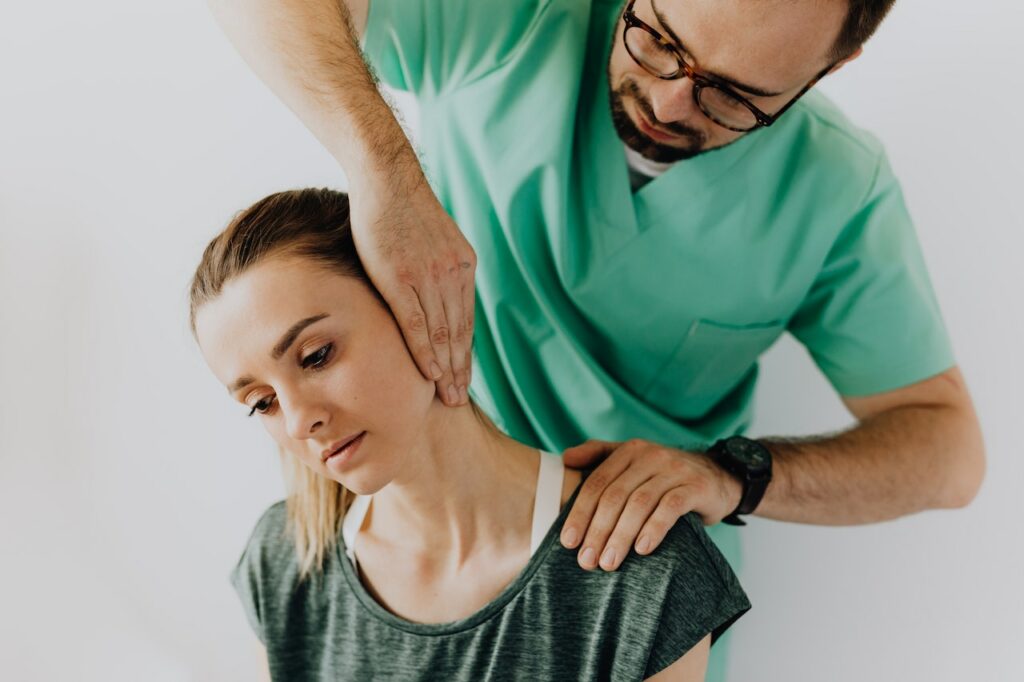 Manual Lymphatic Drainage
Manual Lymph Drainage aims to redirect fluid from swollen areas to healthy lymphatic vessels, transporting it back to the normal circulatory system . With gentle, light but precise hand movements applied to the skin, the therapists exerts different intensities of pressure to increase the activity of normal lymphatic vessels. This encourages the fluid away from congested areas by bypassing ineffective or injured lymph vessels. The treatment is very gentle and a typical session will involve drainage of the neck, trunk, and the affected extremity (in that order), lasting approximately 40 to 60 minutes. The technique was pioneered by Doctor Emil Vodder in the 1930s for the treatment of chronic sinusitis and other immune disorders.