 Given the overwhelming evidence it seems clear that we should all be physically active. It's essential if you want to live a healthy and fulfilling life into old age. Regular physical activity is one of the most important things you can do for your health. Being physically active can improve your brain health, help manage weight, reduce the risk of disease, strengthen bones and muscles, and improve your ability to do everyday activities. Being physically active has a big impact on your health. Everyone can experience the health benefits of physical activity – age, abilities, ethnicity, shape, or size do not matter.
Pilates is a form of strength training, but it doesn't look like some of the other strength training exercises you might be familiar with. Pilates focuses more on improving muscle tone, building stability, endurance resulting in increased flexibility, strength and balance. Some of the principles that guide Pilates include concentration on each movement, use of the abdomen and lower back muscles, precise movement patterns and controlled breathing. Pilates can be performed on a machine called a reformer or also using body weight on a mat.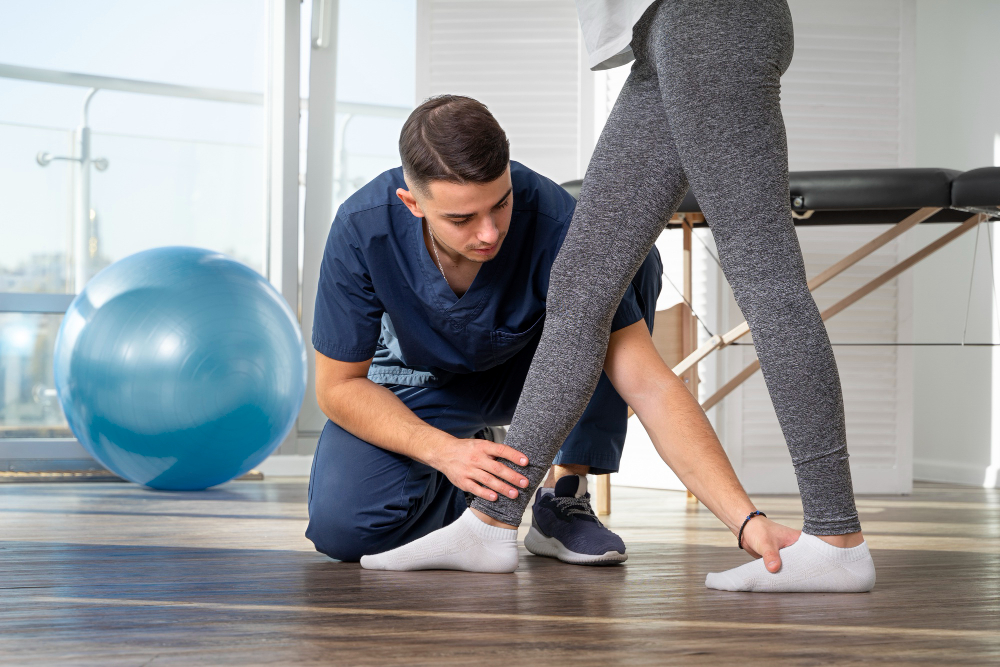 What is Clinical exercise?
Clinical exercise is form of exercise for working with individuals to prevent disease or to work with those who have a chronic disease condition that may benefit from exercise training and lifestyle interventions.
Our clinical exercise/ rehabilitation Pilates classes are suitable for
Immediate Benefits of Pilates and Exercise
Some benefits of physical activity on brain health happen right after a session of moderate-to-vigorous physical activity. Benefits include improved thinking or cognition for children 6 to 13 years of age and reduced short-term feelings of anxiety for adults. Regular physical activity can help keep your thinking, learning, and judgment skills sharp as you age. It can also reduce your risk of depression and anxiety and help you sleep better.
Heart disease and stroke are two leading causes of death worldwide. Getting at least 150 minutes a week of moderate physical activity can put you at a lower risk for these diseases. You can reduce your risk even further with more physical activity. Regular physical activity can also lower your blood pressure and improve your cholesterol levels.
Manage Chronic Health Conditions & Disabilities
Regular physical activity can help people manage existing chronic conditions and disabilities. For example, regular physical activity can: