Click Below To Book Classes
If you would like to register to join a Pilates Class in Clonakilty or Bandon please contact MaxPhysio via phone 023 8859972 or email info@maxphysio.ie and we will set you up.
Please find instructions on how to Book classes for Bandon below, if you have any questions prior to signing up and want to discuss with us, please contact us on 023 8859972 or email info@maxphysio.ie and we'll help however we can!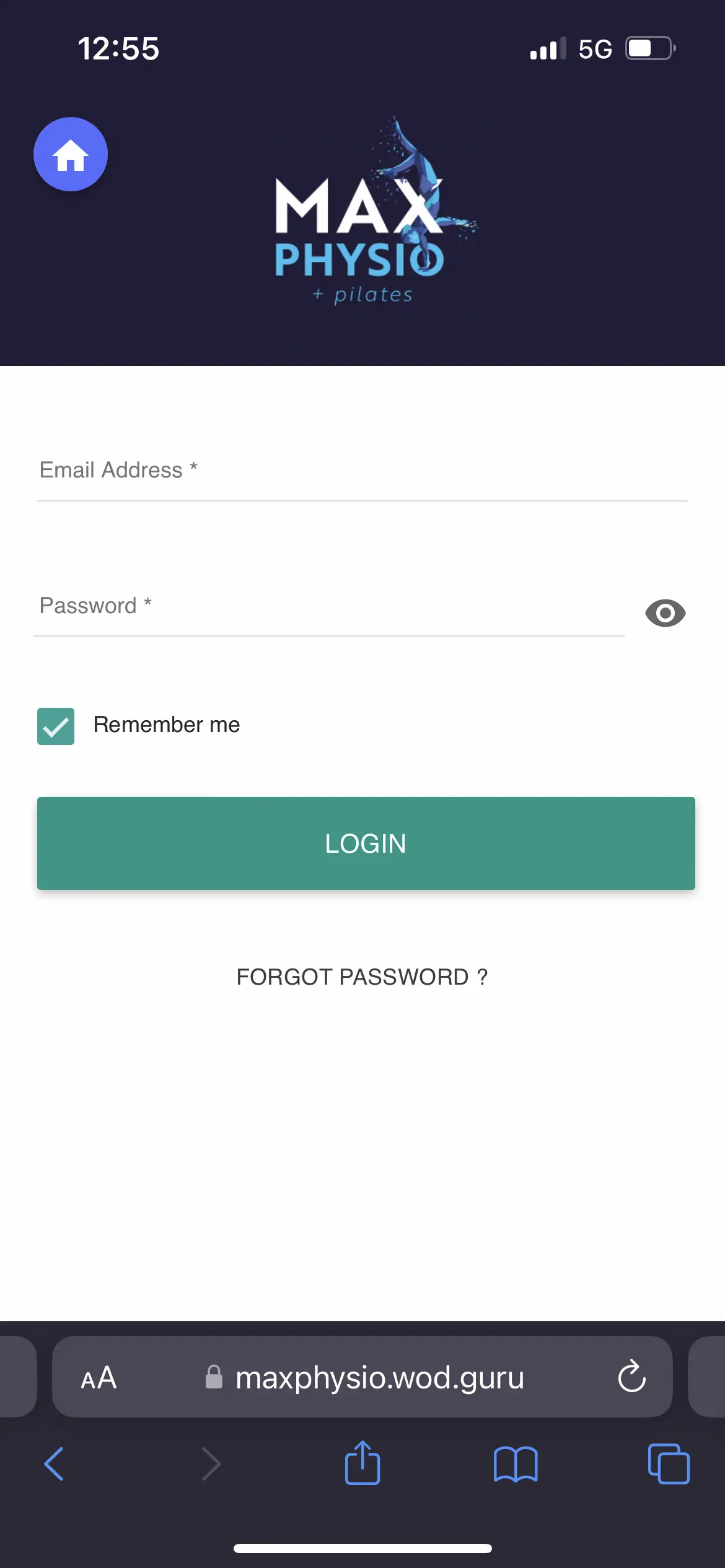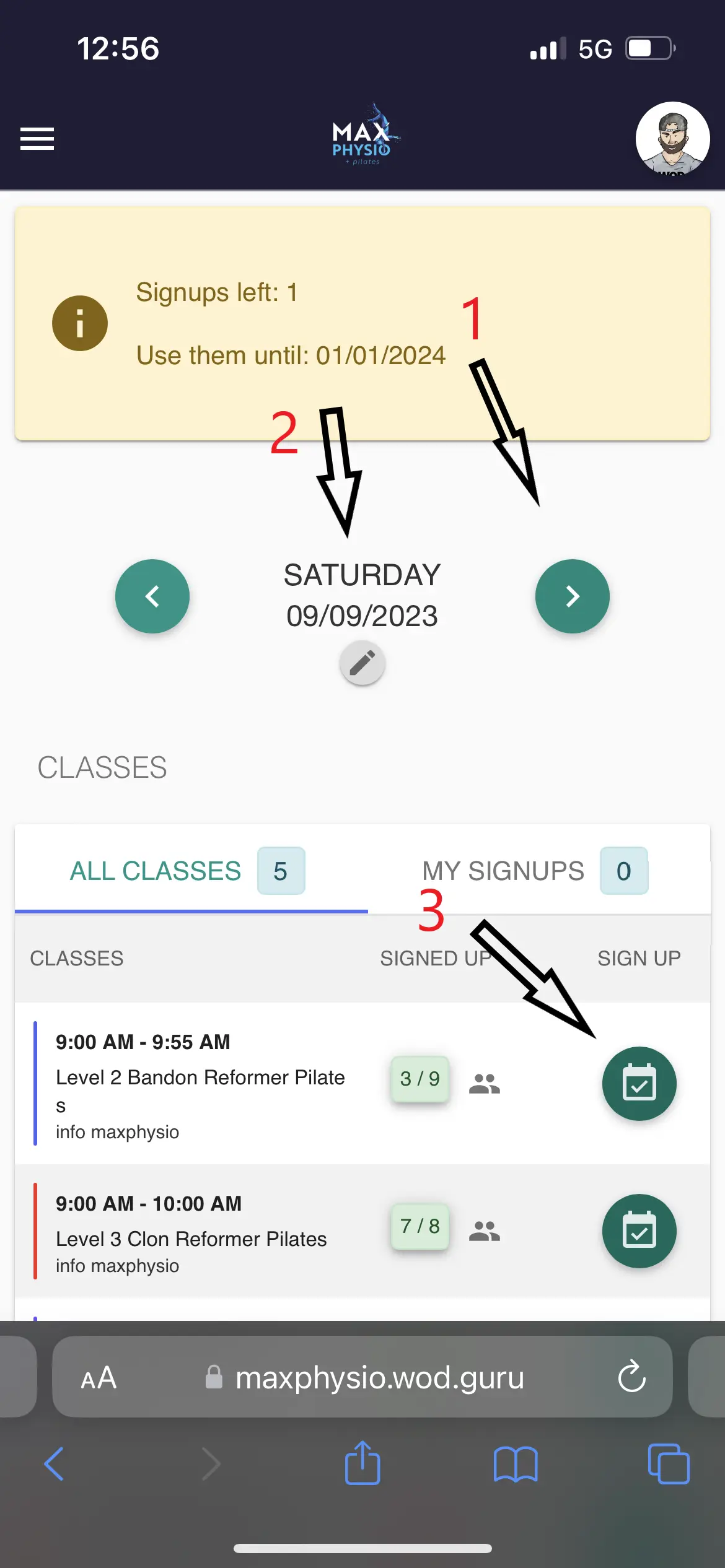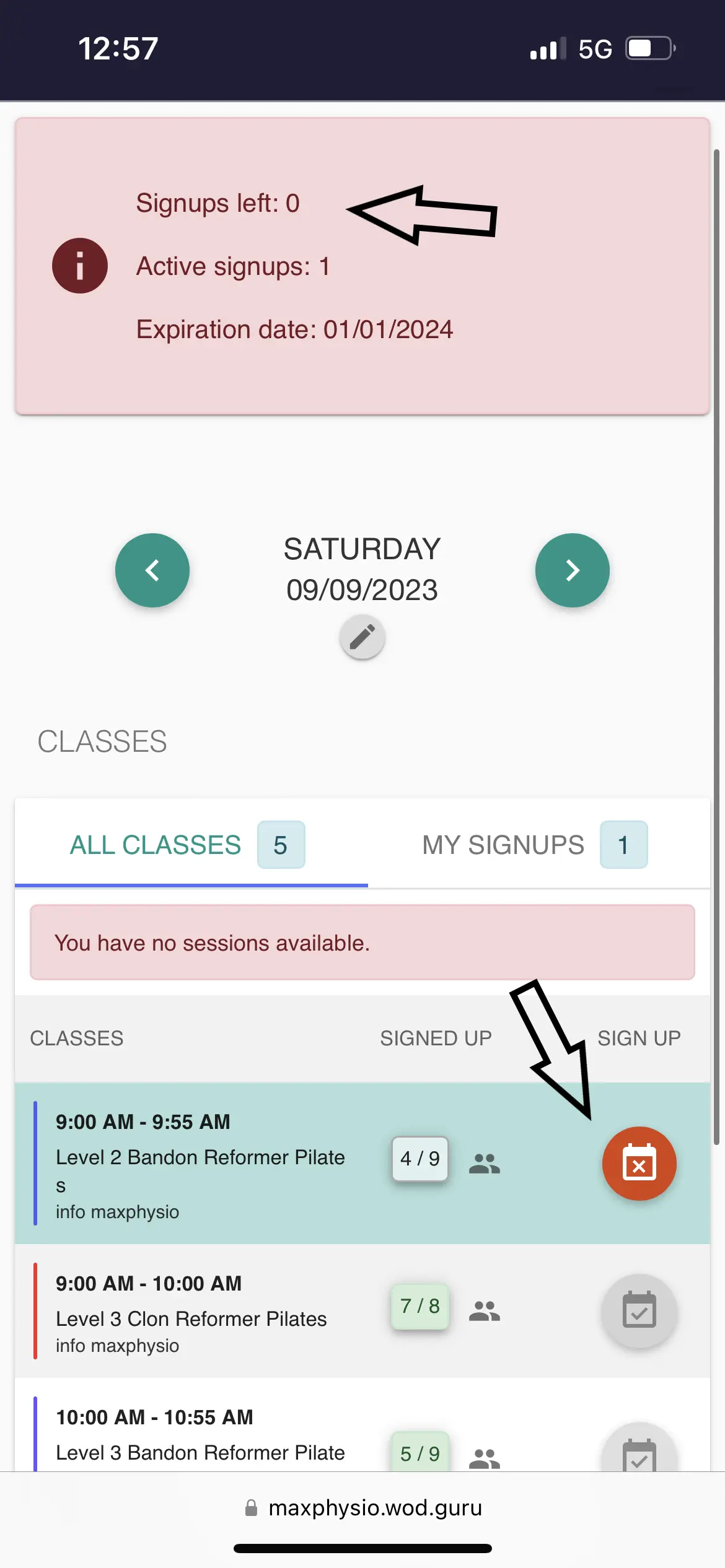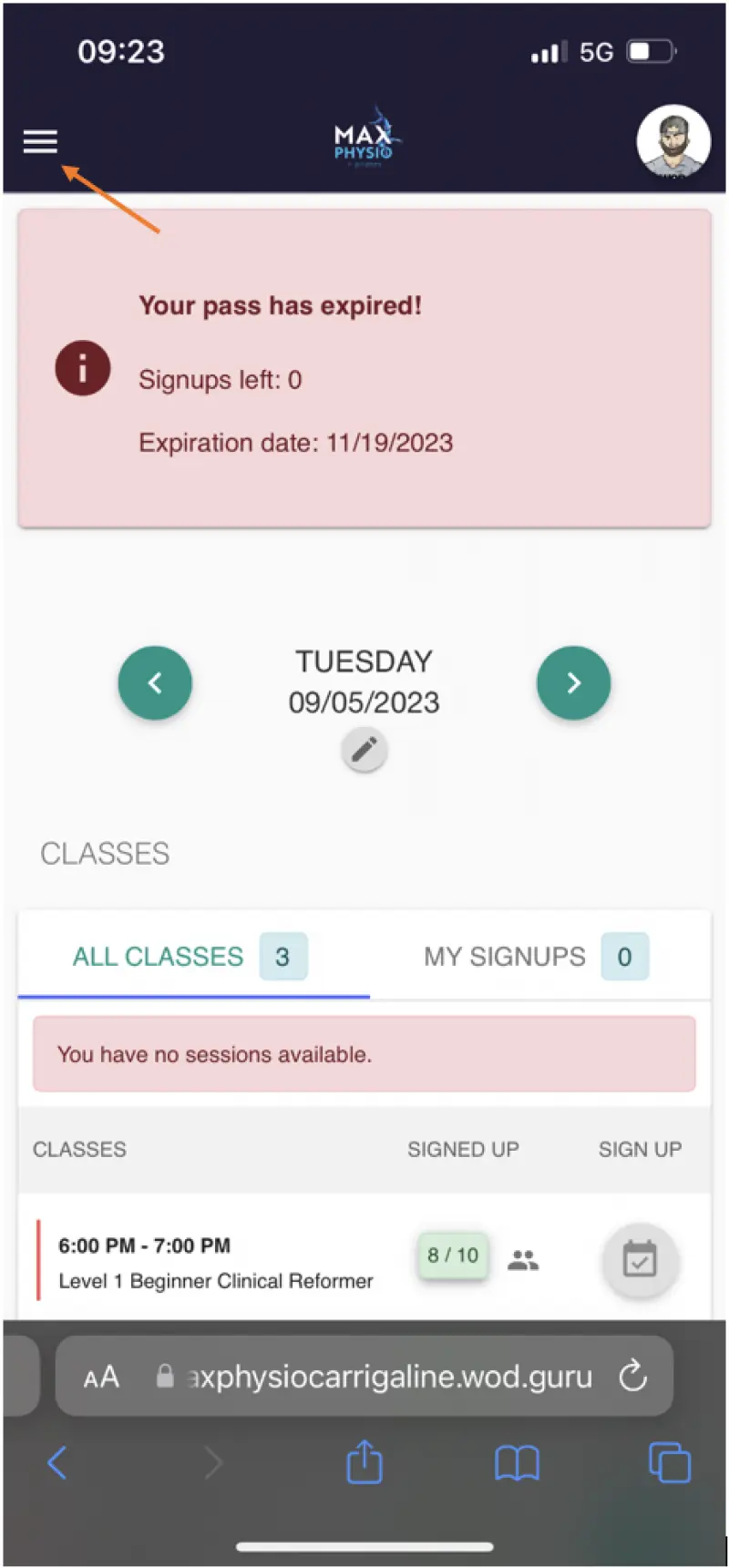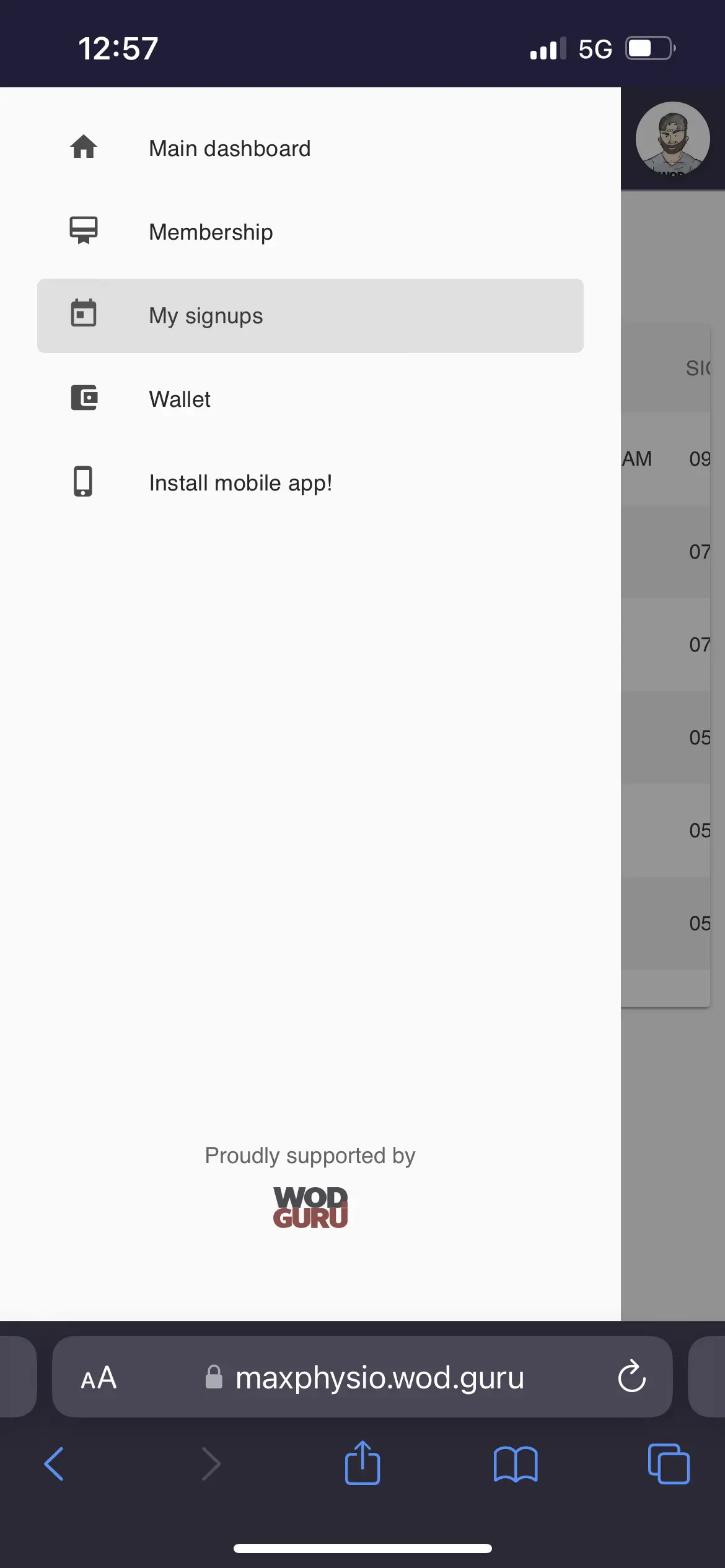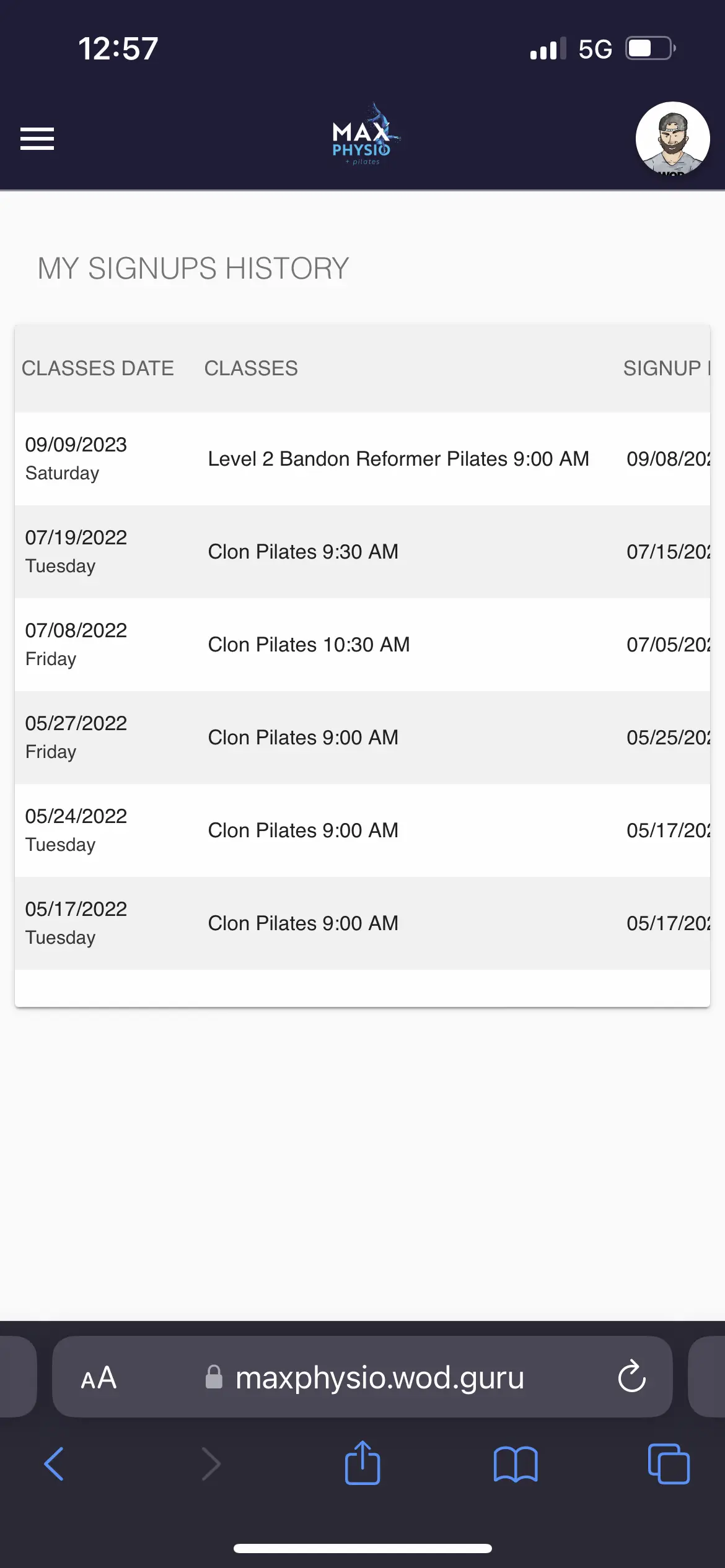 1. Click on the Book Now button above the timetable to Log In to your account and browse the class timetable.
2. When in your account please take note of your Credits at the top of the page - depending on your membership choice you will have a number of credits to use for signing up to classes, the Signups Left will be followed by a number (e.g: "Signups Left: 1") which will show you how many classes you are still able to join with your current membership.
3. Navigate to the class of your choosing and when ready to book, click on the Green Tick / Calendar icon
4. Confirm you wish to attend your selection by clicking the Sign Up button - Once you do this your Signups Left number will drop accordingly.
5. If you wish to Cancel or Change Your Booking you can click on the Red X / Calendar icon to cancel individual class bookings to restore your credits and book a different option.
6. Congrats! You are now signed up for your class and all thats left to do is turn up on the day, you can always Check Your Bookings by clicking on the Menu within wodboardand selecting My Signups to view your upcoming class schedule! We look forward to seeing you soon!