Our Carrigaline Pilates studio and Physiotherapy Clinic will be opening its doors on the 4th September 2023 for Clinical Reformer Pilates classes.
Services that will be available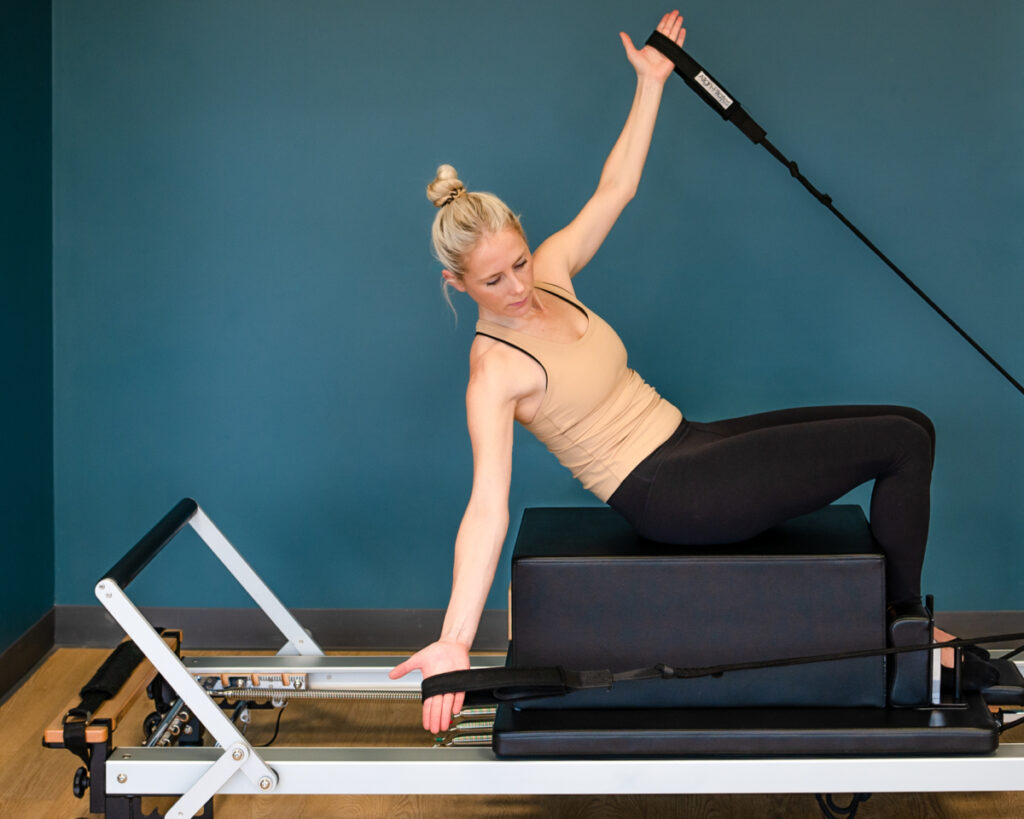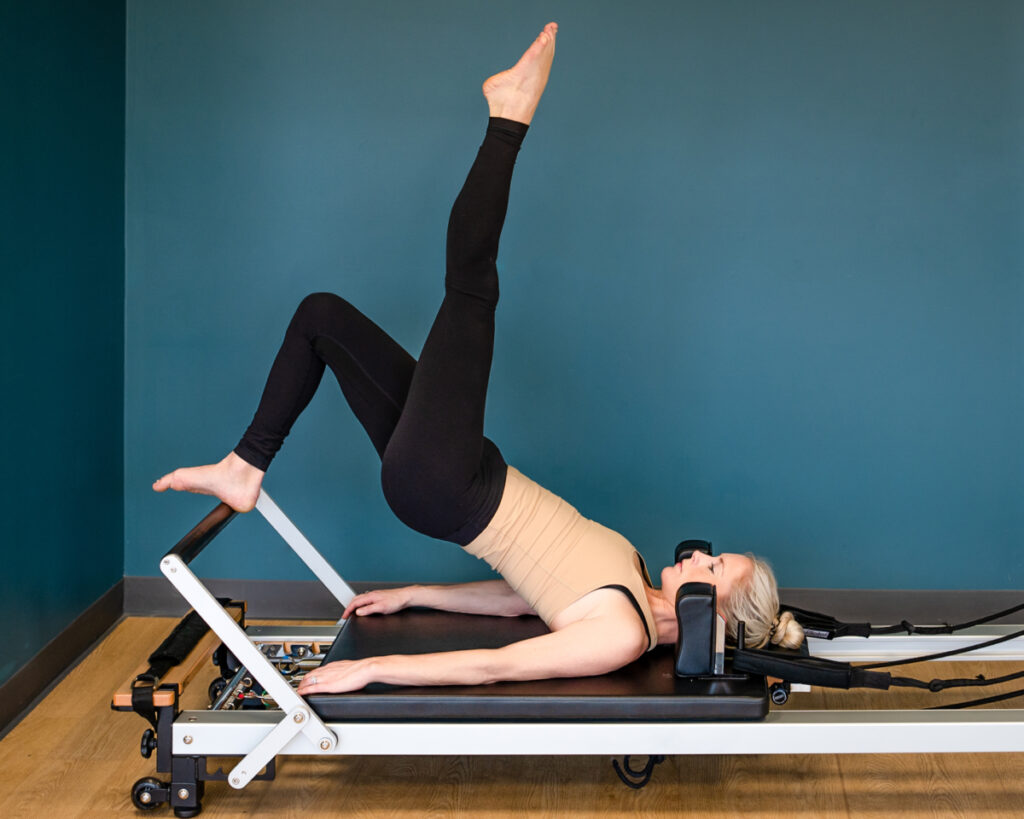 We will be offering Free introductory classes the week before we open so keep an eye out Here to book in, try it out and see what it is all about.
There will be online booking available through this page for classes.
Please see our timetable below, you can also email info@maxphysio.ie for more info or call 023 8859972
Click Below To Book Classes
Already a member? Login & Book Here!